What to wear for your family photography session
Outfits can make or break a photoshoot.  A color combination that works well together can prove to be an excellent investment for your family photos.  Clothing with lots of patterns on the other hand, can easily break it as well.
Suits | Dress | Sport Coats
This is a must.  Yes, for your children too.  It has probably been quite a while since your had your family together for professional family photos.  Break out the suits and your Sunday best as these are going to look great.  
Inevitably, there will always be that one who decides a Transformer T-shirt is in style when they show up so we have you covered.  This is why we have black button ups on location for this very reason.
If by chance you despise suits, a button up is required.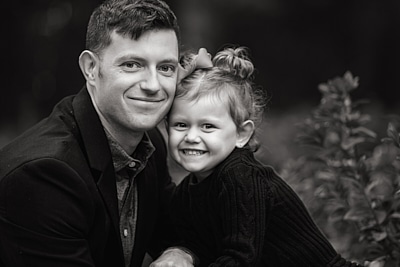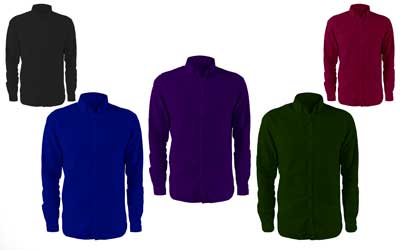 For starters, solid colors without patterns, logos, sequins, or metallics. Also avoid dual tone materials.  They look great while you are out mingling, but they don't work well in photographs.
It's important that you have tones that compliment each other.  You don't all need to match but everything needs to work together.
We recommend jewel tones and neutral colors in your clothing.  This includes amethyst, emeralds and olives, midnight blues, blacks, tans, golds and greys .  Generally colors on the darker side of the spectrum.
Avoid bright colors and patterns at all costs.  Your family photography is meant to focus on you and your family.  Not the clothing that stands out.  This is why we also avoid whites, unless it is a bottom layer underneath a jacket.
This is the reason we highly recomend blacks, especially if you are coming in for your Black and White Edition session.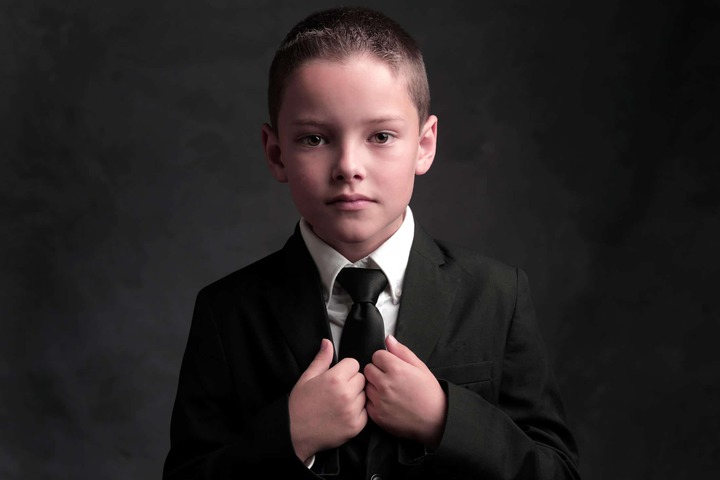 You can't go wrong with black
Don't get me wrong, photos that are vibrant and colorful are amazing.  However, black stands the test of time.  
If you are interested in our Black and White Edition, this is what you'll likely be dressed in.  
We said it once but I'll re-emphasize here.  Avoid patterns in your clothing.  
The easiest way to screw up a photo is poor clothing choice.  Leave the floral patterns at home.
I have quite a few shirts that even have very small patterns in them.  I love them, but I don't wear them on photo shoots. 
The small lines or square patterns that some materials have still don't come off perfectly in your prints and create some discoloration when social media starts compressing your images.