Looking for more information or want to schedule your family session?  Reach out to us by filling out the form.
We understand what it's like to watch your children grow up.  This is why we love documenting milestones through their lives.
5 yr olds are the first great milestone to photograph your children.  They are starting to develop their personalities and right before they start losing their teeth.
Right now my sons are 16 and 11.  Both great ages to watch and grow.  While my youngest is still able to give me hugs, my oldest Deven, is 16 whose favorite word is "whatever".  While the attitude may suck, he is going to be leaving the house soon.  You can bet I'm getting as many photographs of these boys as I can right now.  You should too. 
Walking into the house every night to photos of them with great expressions is what it's all about.   No matter how bad the day, walking in to great images with their personality takes the cake.  
Contact us today, to schedule your session before you realize you missed those opportunities for a professional photograph of your children.
Looking For Weddings, Seniors or Headshots?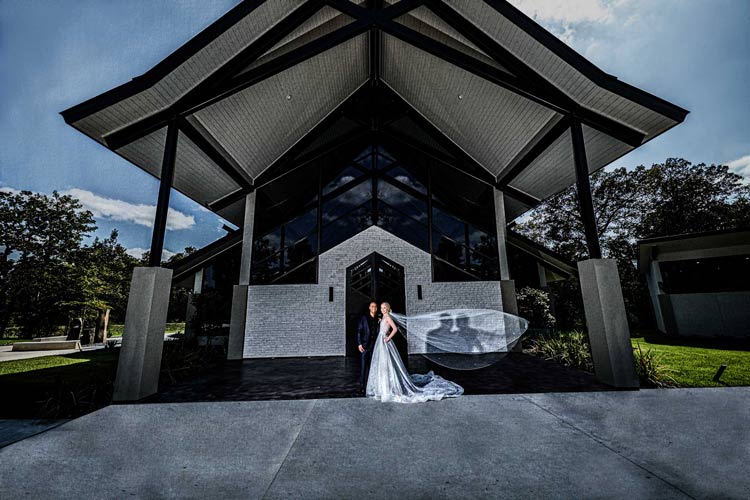 Houston Wedding Photography
Houston wedding photography in a unique and creative style. You're looking for someone to document your day so you can have memories that last a lifetime. Look no more.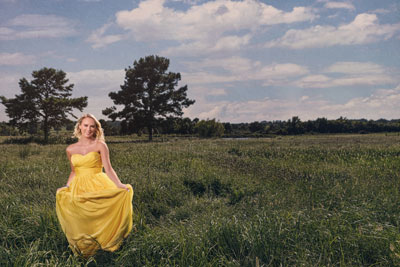 Montgomery Senior Photography
You don't want cheesy photos and we don't want you to either. Enjoy a fashion experience that will make your friends jealous.
Professional Headshots in profile photos set your clients expectations. That's why we strive to take the time for your best headshot and don't rush