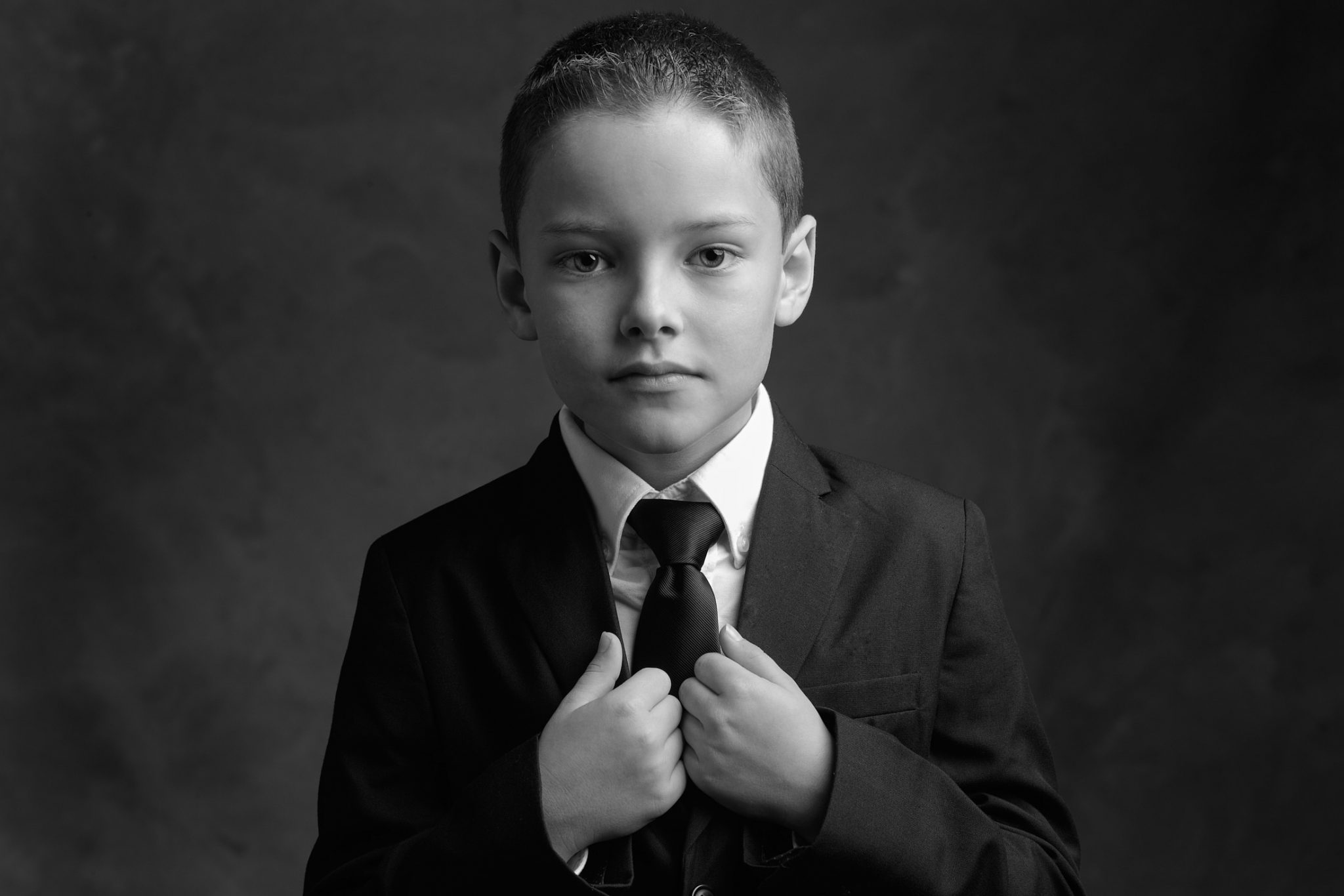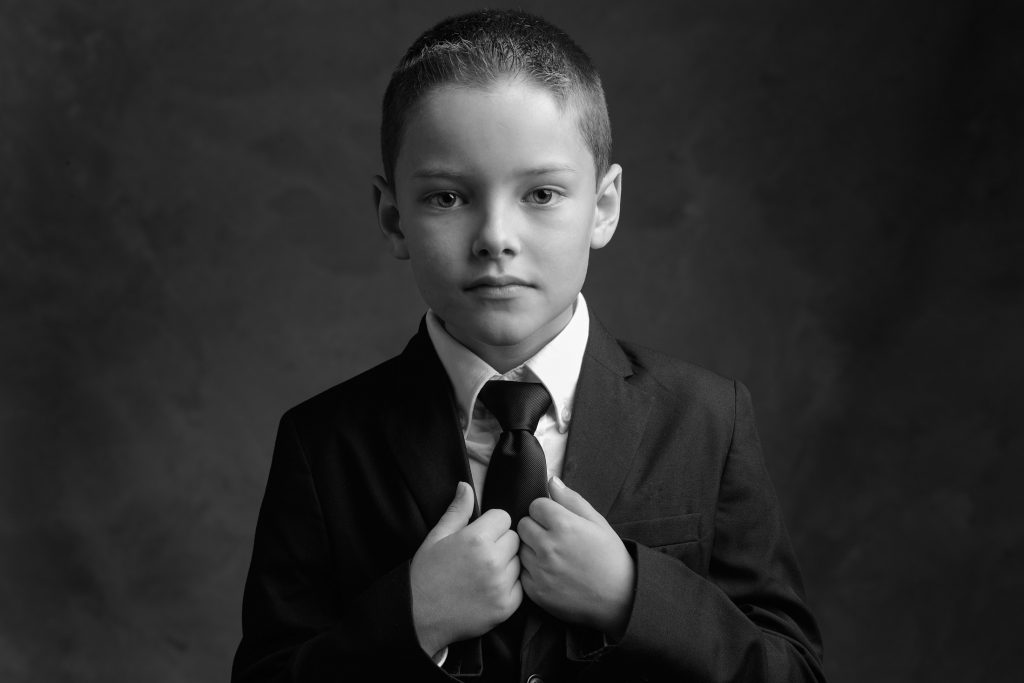 The Black and White Edition
Family photos for your home in a classic black and white to stand the test of time.  
Black suit's, dresses, sport coats and button-ups to look your best.  
Family Photography in Black and White
Family or individual Portraits
We are currently building our black and white artist edition.  If you are interested in styling your home in something classic, contact us below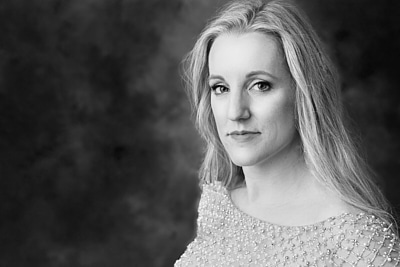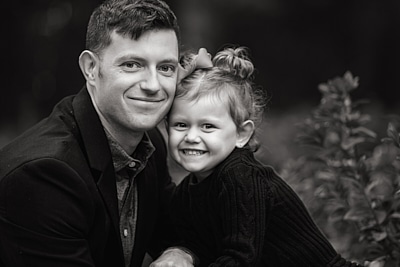 While we do a majority of our work outdoors.  We also do studio work as well.  We want to match the styling for your home which is why we also provide in-person consultations.
Contact us for more information