Montgomery Family Photography
Schedule Your Session Today
Family Photos You'll Love
Your children are getting older every day.   The longer you wait, the less summers you'll have together before they leave.  It's important to capture milestone moments as they grow up.  You started with 18 summers and if you're like me, you only have 1 or two more left before they start leaving home.   Start capturing them today because tomorrow may be too late.
When you decide you are ready for professional family portraiture, we're here to help.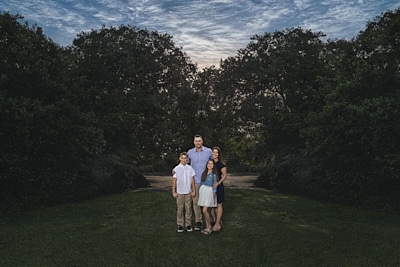 Thinking about a family session or decorating your home with stylish images?  Find out more information here.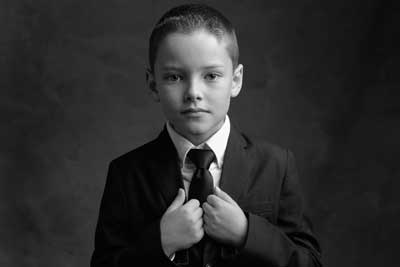 A truly classic way to make your images timeless.  This session is designed for black and white portraits of your family.
All it takes to get started with your photo session is to give us a call, so we can discuss how we can best help.
Scheduling is simple.  Give us a call or fill out a form
Sessions are generally an hour long.  1 outfit dressing up.  1 outfit more relaxed.
Your images will be ready in 2 weeks for viewing and selection
Contact us for more Information